Welcome to Clarendon Companies
Clarendon Companies is a full service Boston real estate company specializing in residential and commercial property sales. In addition, we also have rental and property management divisions. Clarendon Companies strives to achieve the highest level of service and communication with our clients - be they buyers or sellers.
Search Clarendon Listings
Featured Properties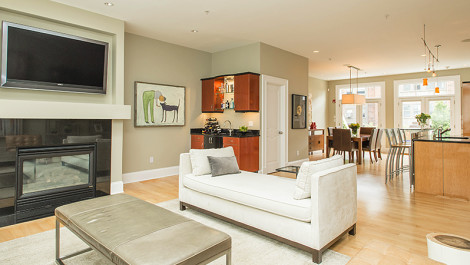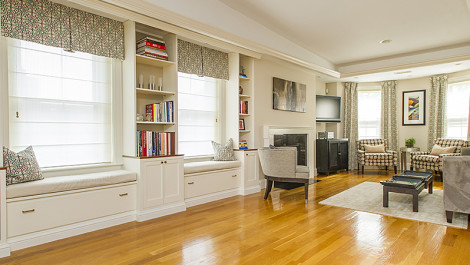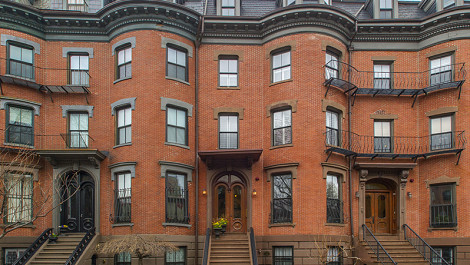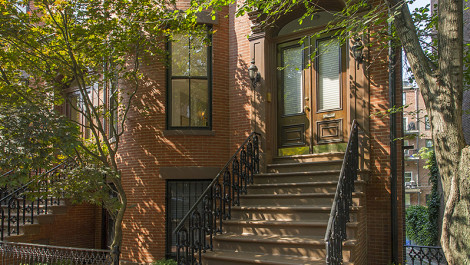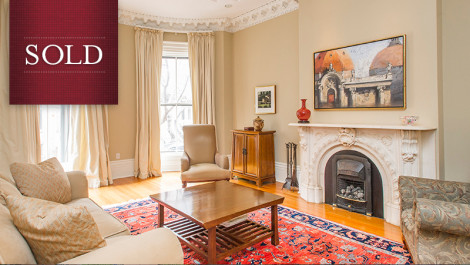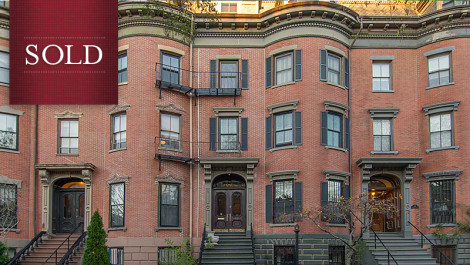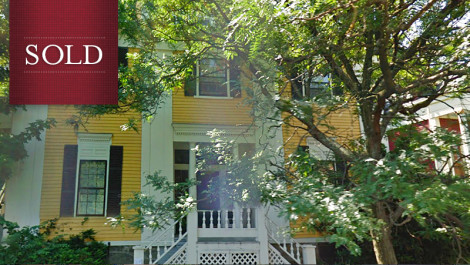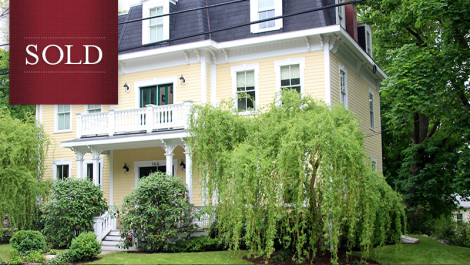 6
5.5
10,890 sq ft
$
1,189,000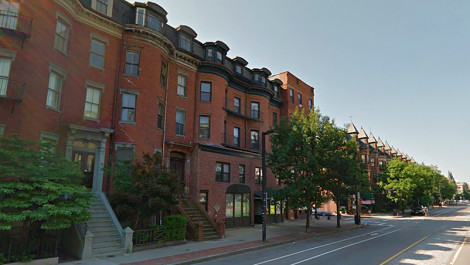 Questions? Don't hesitate to contact us!
Use our contact form or call us directly at 617-267-8000. We look forward to hearing from you.
Contact Us